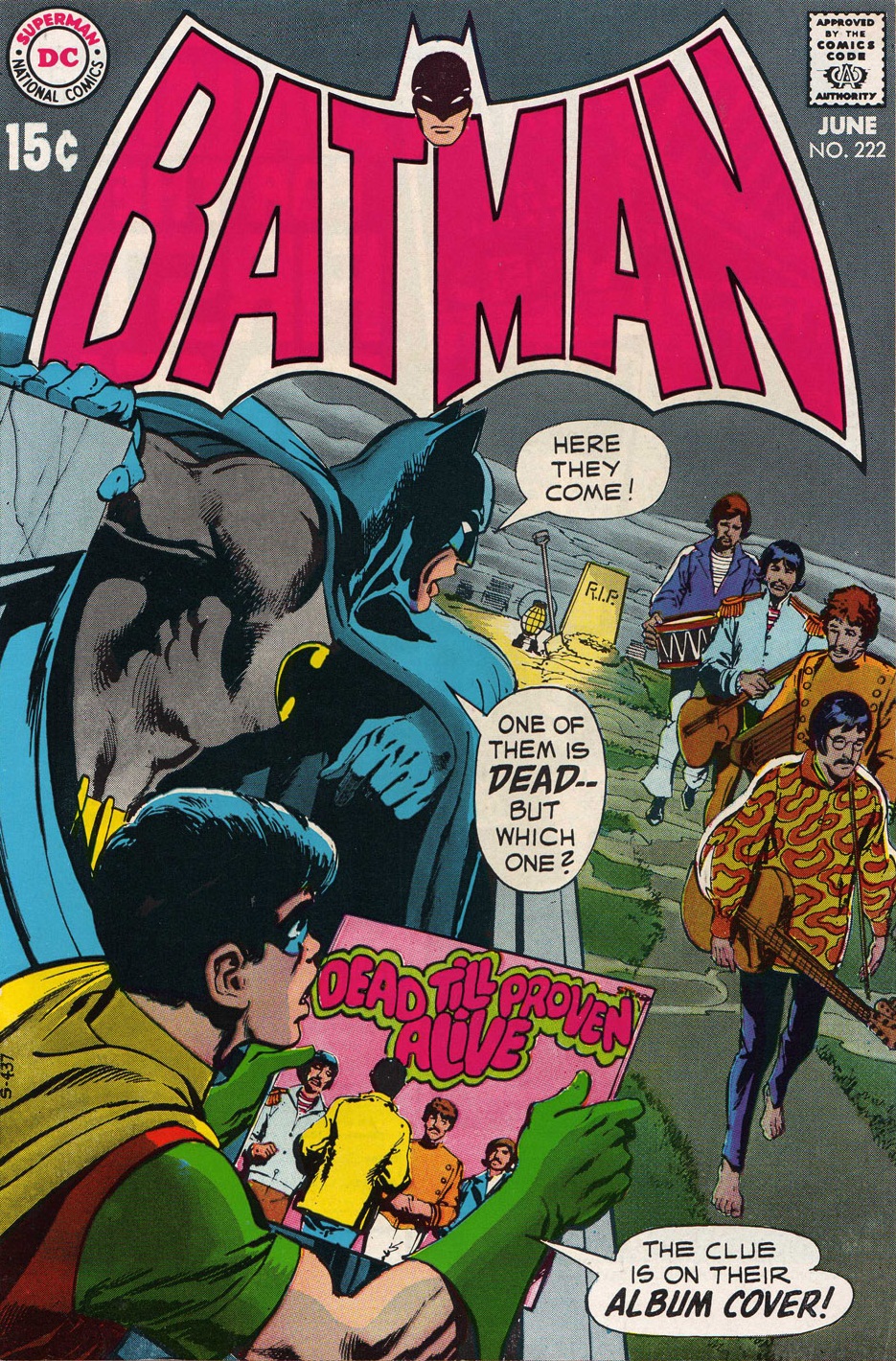 Hey everyone. I hate doing this, but I am at a loss here.
I need your help.
I have had to start a Go Fund Me account. 2018 is going medieval on me. I've had the flu, I have a broken foot, and I have had 1 paycheck so far this year. I am even trying to sell my games- my DC Heroes 3e rulebook, Watchman sourcebook, and my Who's Who vols. 1-3 are all up for sale on facebook (I'll sell them here if anyone is interested).
I am finally breaking down and just asking. I consider everyone here a friend, and I need a little help from my friends to get by at the moment.
I am asking all my visitors and readers- please, if you have enjoyed my blog, go to my Go Fund Me and drop in a dollar or two. Just a small amount. I know the campaign says a $1000, but that was their idea. I'm needing more like $500.
I get a lot of folks visiting here and I really appreciate that. It is humbling and very cool just how many visits my little corner of the DC Heroes fanworld gets. I love that game and I love meeting other fans of it. I figure that if everyone who visits here will donate a dollar or two, I can be caught up by the week's end (and given that all my bills are due at month's end, that is none too soon.)
Thanks for reading my blog. Thanks for your time. Thanks for any help you might could lend.